Welcome to Darton Law
Darton Law Ltd provides a variety of specialist legal services. Our team of lawyers can assist you with Criminal Defence, Family Law, Wills & Probate, Lasting Powers of Attorney, Civil Litigation and Conveyancing.
What we do
The firm holds a contract with the Legal Aid Agency to carry out centrally funded legal aid work in the area of criminal defence and family law, but we can also accept instructions on a privately funded basis if clients do not qualify for legal aid.
In addition to legally aided matters we can represent you on a privately funded basis and in the majority of cases we can offer a fixed fee service. We are also able to offer a bespoke service for those clients whose requirements are not covered within our fixed fees.
Our Solicitors are qualified not only to prepare cases but also to present them in Court as advocates. We pride ourselves in providing a premium service to all our clients and welcome any feedback in order for us to improve in the future.
Please click here to see our updated Privacy Policy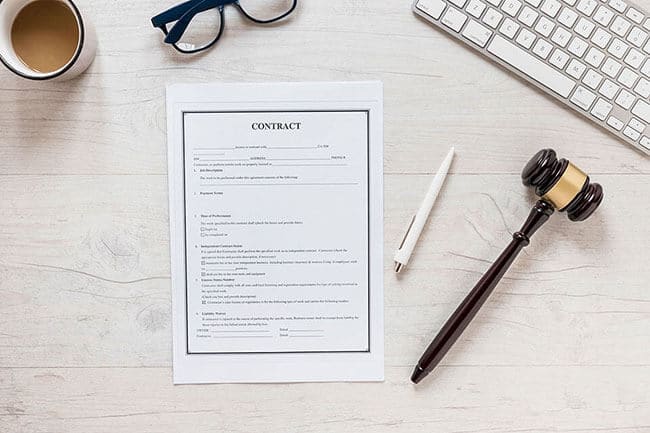 Criminal Defence
Darton Law Ltd provides specialist advice in matters of criminal defence. We provide first class legal advice and representation and treat everyone as individuals; client care is an essential part of this.
Family Law & Divorce
A relationship breaking down can be extremely stressful and daunting. Therefore, the experience can be made less traumatic and acrimonious by instructing an exceptionally committed legal team to assist you.
Motoring Offences
Darton Law Limited are specialist motoring lawyers offering advice and representation in relation to all aspects of road traffic law.
Wills & Probate
At Darton Law, we can draft your will and also, when the time comes, undertake the work involved in gathering all the assets, obtaining a Grant of Probate and distributing your estate as per your wishes.
Employment Law
We at Darton Law Limited are able to act for both the employer and the employee. Employment law changes and develops at a fast pace. We can keep clients up to date with the latest employment issues.
Civil Litigation
We offer a pragmatic and robust approach whilst maintaining a transparent costs in order to ensure our clients know where the case is heading and that there are no hidden surprises.
Conveyancing
Darton Laws conveyancing specialists can offer advice on residential conveyancing transactions, and are fully accredited under the Law Society's Conveyancing Quality Scheme.
Power of Attorney
If you are considering whether or not a power of attorney is necessary; either for your own personal needs or for a relative who is perhaps elderly or where there are concerns about mental capacity, please contact us for an initial free telephone consultation.
What do our clients say about us?
Thank you to all the team at Darton Law – you gave me my life back.
The service was very approachable and friendly. I was kept informed at every stage of the proceedings. Very impressed with the professional service of the partnership which lead to a very satisfactory outcome.
I was able to contact at any time and always given a response. I knew what happening with my case every step of the way. I was totally impressed with the whole service provided by Darren and his colleagues and he also took the time to explain things to my family. Myself and my family could not be happier – not a single bad thing to say.
It was made very easy for me to understand. I now understand the hard work and time which was put into preparing the defence for my case, it was brilliant.
Outstanding I was very happy with the firm.
Contact Info
Phone:
0208 751 5115
MON–FRI 9AM–5PM
Phone line open 24/7 for emergencies
Email:
enquiries@dartonlaw.co.uk
Head Office: 6 Hamilton Parade, Groveley Road, Feltham, Middlesex, TW13 4PJ
Ashford Office: 4 Grove House, Church Road, Ashford, Middlesex, TW15 2UD
DX: 38702 Ashford (Middx) Fax Number: 020 8751 5156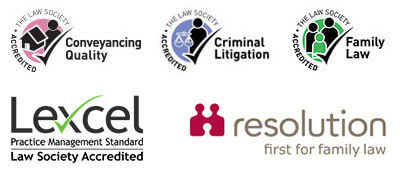 This website is related to: solicitors firm, conveyancing solicitors, criminal law solicitors, legal aid solicitor, wills and probate solicitors, solicitors near me, law firms near me