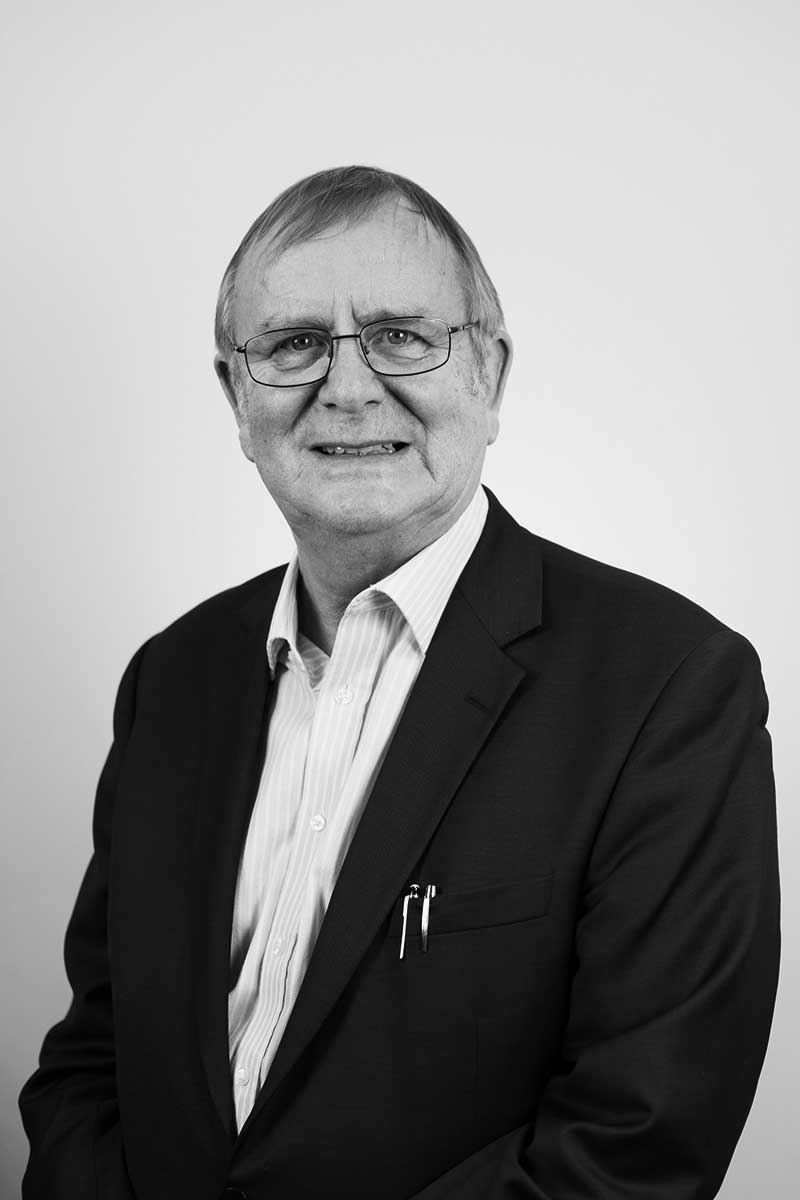 Mr Anthony Mitchell LL.B (Hons)
Solicitor-Advocate
Admitted as a Solicitor: 1998
Granted Higher Rights of Audience: 2010
tony@dartonlaw.co.uk
Accreditations / Memberships
CLAS/ Law Society / SRA
Supervisor: Ranjit Siddle
Between 1972 and 1996 Anthony served as a Metropolitan Police Officer. His service ended as a Detective Inspector responsible for the investigation and presentation of major crime including murder and undercover operations. He is therefore fully aware of the manner in which the Prosecution prepare their cases.
Anthony is now a senior Solicitor-Advocate, specialising in Criminal Advocacy.
He regularly presents serious cases in various Crown Courts including the Central Criminal Court (Old Bailey). The range of cases that he has defended include murders, multi-handed conspiracies, aged sex offences, rapes, serious assaults and drug cases.
He has acted as 'lead counsel' in serious, multi-handed, sex cases and 'junior counsel' to eminent Queens Counsel (QC) in murders.
Notable Cases
R-v-J (2019) – Alleged murder. Multi-handed case involving intermediary.
R-v- B (2017) – Alleged offences of sexual activity with children and facilitating travel to exploit.
R-v S (2016) – Possession with intent to supply.
R v G (2016)- supply of drugs- multi handed.
R-v-T (2014) – Murder involving a spray can as weapon.